Welcome to our new Website!
Welcome to Norfolk Campervan Hire! We are so glad to have you here.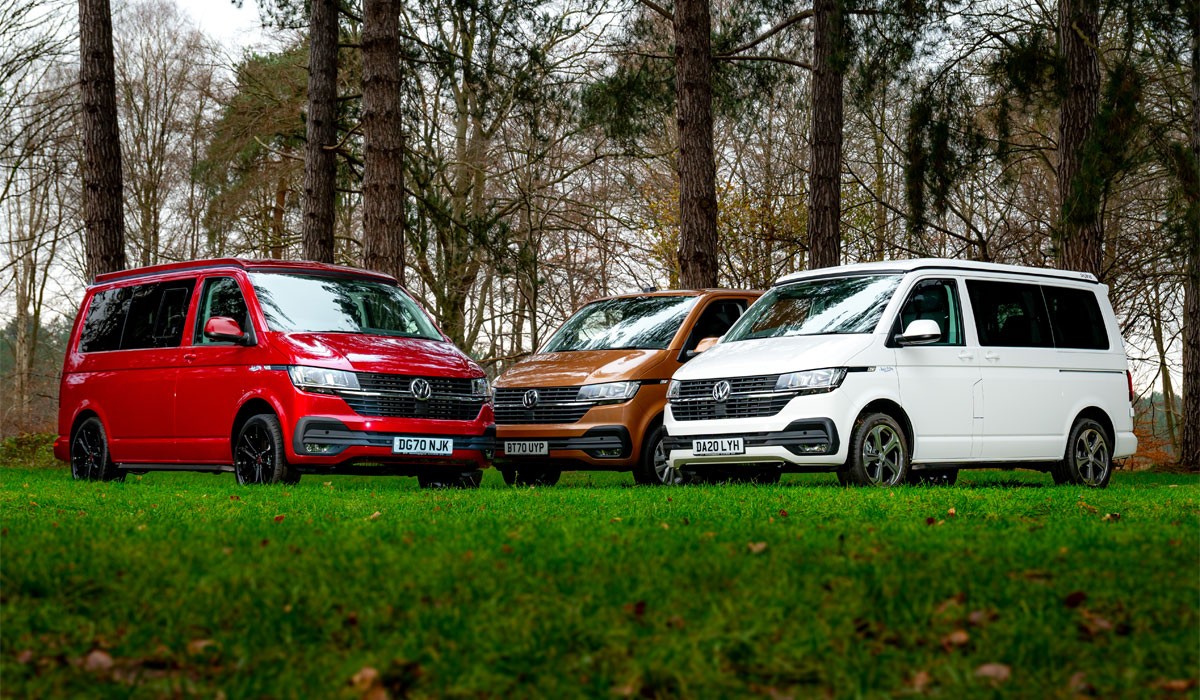 Our team has over 20 years experience in car & van rentals ensuring that your trip runs as smoothly as possible.
Why not checkout our awesome Campervans or the accessories you can hire too.
If you have any questions please let us know.